Skip to main content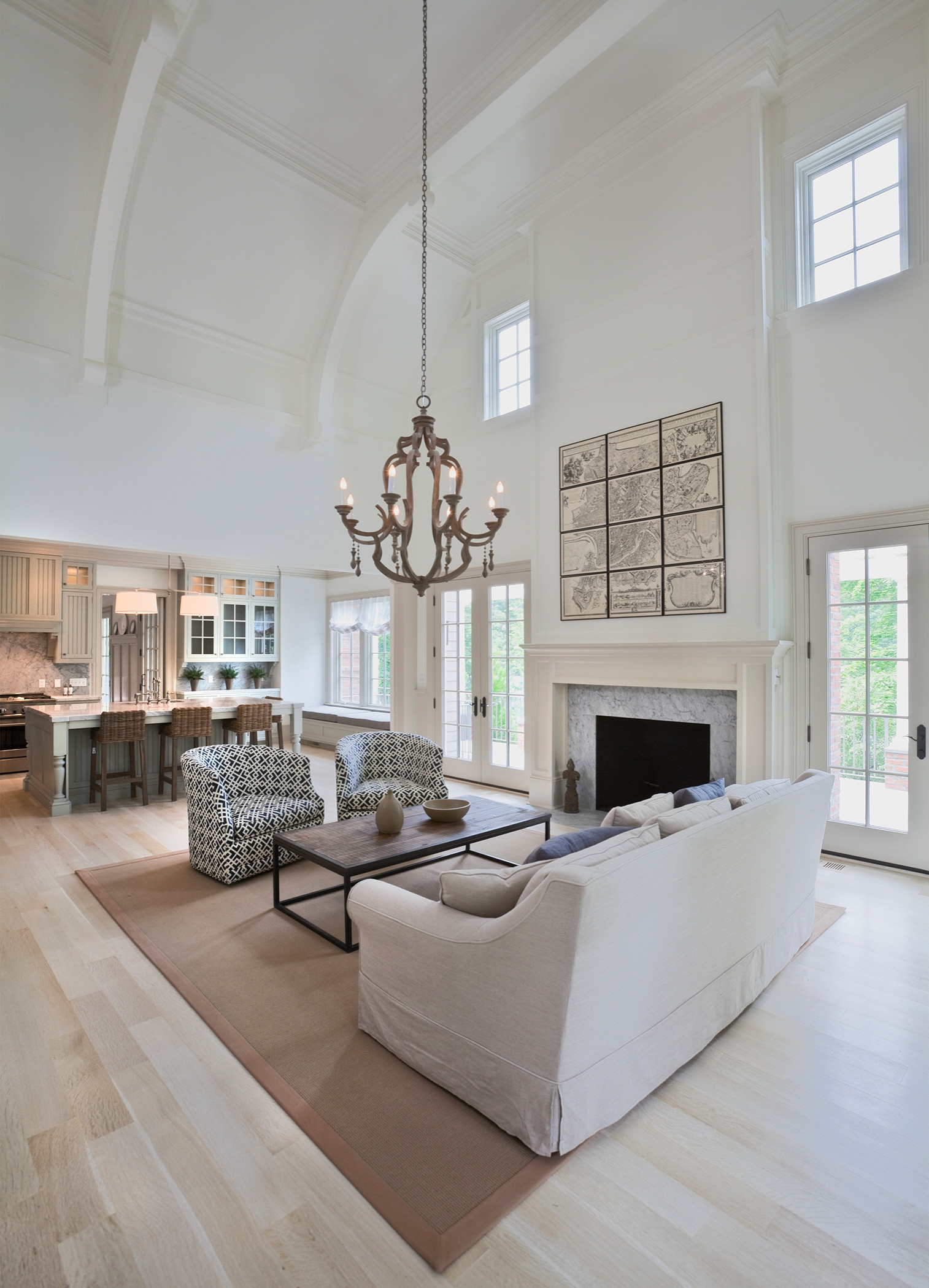 I have had the pleasure of working with Jay and Eric on many projects. Their attention to detail, ability to understand the client's needs, and execution is exceptional. Their overall enthusiasm for what they do and positive attitudes are infectious. I would highly recommend Greenwich Realty Development for design and construction of any project.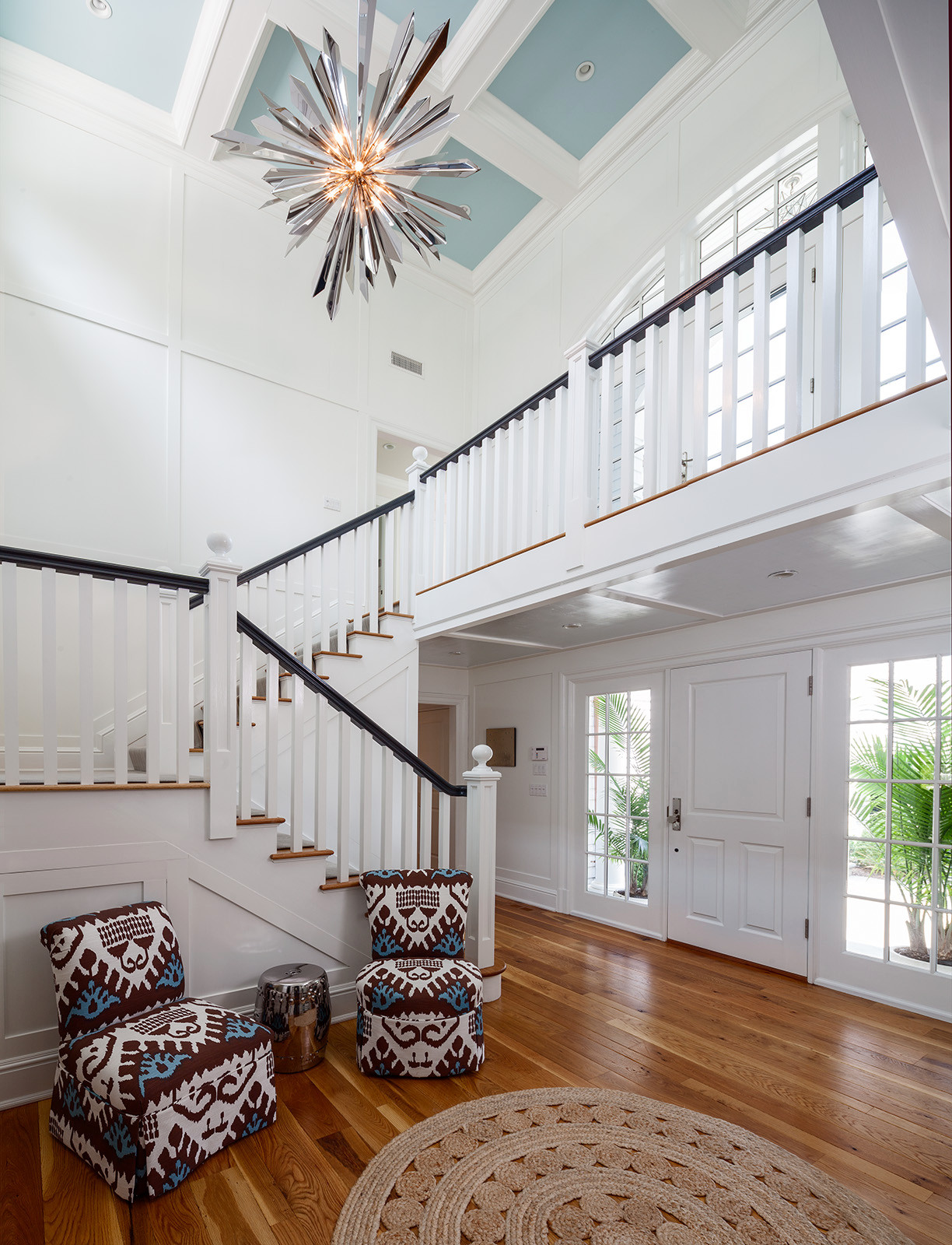 Hi, I have worked with Jay Ross on several high-end homes. These homes have been nothing but superior in construction. The quality, design and the implementation have been noted throughout Greenwich. He has been awarded the builder's association award in Connecticut (HOBI). I would highly recommend him.